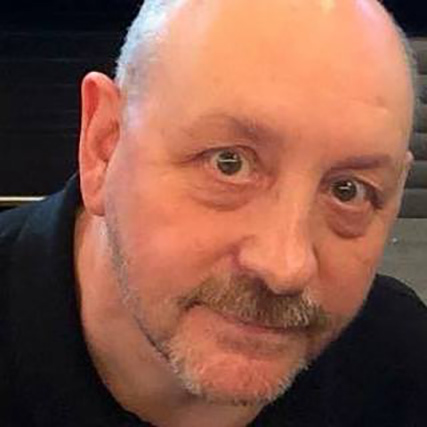 Stephen Power is an award-winning digital photographer and photography teacher based in Valentia Island, County Kerry, Ireland.

He has 31 years experience as a published photographer and specializes in commercial, advertising and editorial photography.

Stephen won the 2007 NAPP Guru Award for photography and was awarded the trophy at the "Photoshop World" event, in Boston, USA. Also in 2007 the prestigious Association of Editorial Photographers of the UK & Ireland honoured Stephen Power with a "Showcase" of his work.

Stephen has been photographing professionally for corporate organizations, State bodies, newspapers, magazines, books, travel guides, brochures, websites, calendars and advertising promotions - and many more high-profile clients, since 1982.

His recent photography clients include: Tourism Ireland, Bord Bia, Pfizer (Ireland), The Irish Times, The Sunday Times (UK), Dorling Kindersley, Johnson Press (Ireland), BMS Ireland, The Knight of Glin, Prenton Publications, Musgrave Retail, The Liffey press, MediaTeam Publications, The Photography Institute, The Mid West Regional Authority (MWRA) and The Irish Congress of Trade Unions, and Saxophone Life magazine.

He is also "Associate Editor (Ireland)" for the acclaimed F2 Cameracraft magazine, published in the UK and contributes a regular feature article for each issue.

Stephen holds a Masters Degree in adult education from the South bank University, London and has over 20 years experience of teaching adults - at all skill levels of photography and digital imaging, from beginner to experienced photographer.

Stephen's latest book "Traditional Notes: A Celebration of Irish Music and Musicians" is published by The Liffey Press (Dublin) and has received critical acclaim.